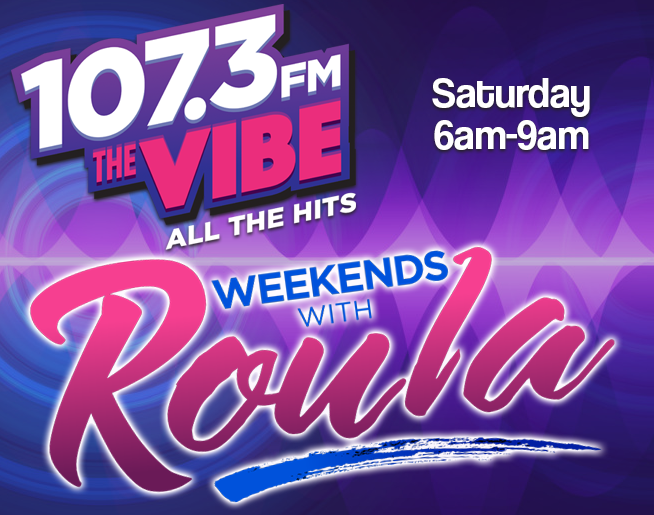 WEEKENDS WITH ROULA
Saturday
6am to 9am
A little bit about me?? Well, I was born and raised in Houston, Texas! My family is Greek and it is BIG! I am the fourth of five kids to my immigrant parents who moved to Houston from Tripoli, Greece in the 50's. I am a fluent Greek girl who can fast talk my way through a lot!
My family owns the longest running restaurant in Houston, (Christie's Seafood & Steaks— 103 years strong) As I was working my way through school, waiting tables and generally managing Christie's with my family, fate dropped an opportunity to discover radio right in my lap! I delivered food to a radio station and was invited into the studio to watch the night DJ work his shift. His name was Paul "Cubby" Bryant and he single-handedly turned the fire for radio on in my heart! After that night, I knew that radio was the career path I wanted to take.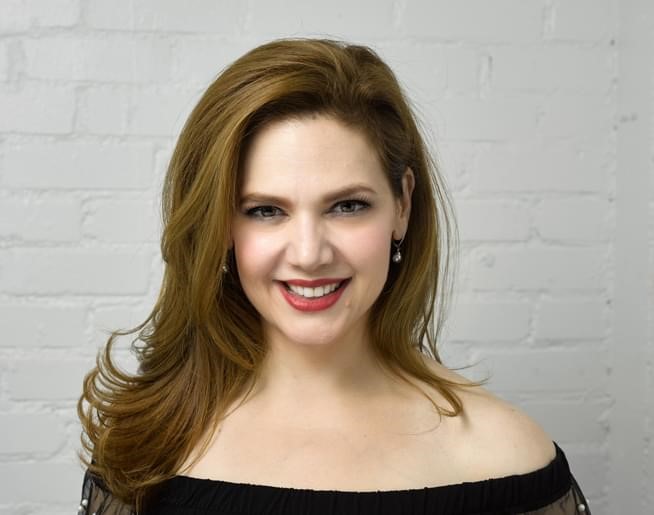 I ended up switching my major from Restaurant hospitality to radio-television and got a job at KRBE. There I began my radio career. Two years into being "the phone girl", I had the chance to get on the air and I never looked back. After five amazing years at KRBE, I was offered a job at Q102 Radio in Philadelphia for the morning position. I spent three successful years in radio with Q102's morning show. Living in Philly was quite an experience and I had a great time while it lasted.
As luck would have it, Houston came calling for this girl to come back home so I accepted the offer and never looked back. I launched "The Roula and Ryan Show" in 2003. I have lived out most all my adult life on the radio. I met my husband Tasos on a blind date in 2008. We married in 2009. I had three babies basically on the air. We have lived our highs (getting married and babies) and lows (losing my Dad and surviving natural disasters) on the broadcast airwaves. The city has embraced me with open hearts and I have fallen in love with them for it.
I really do love what I do every morning. I absolutely relate to the struggle of life through the listeners eyes. To know that I help wake people up and get them through their day with smiles on their faces is such a humbling and rewarding feeling. I am all about Family and helping people feel like a part of one. It seems like every day in radio I meet someone new who moves me, surprises me and challenges me. I can't wait to see what's next!
Thank you for listening to Weekends with ROULA!